New Bugatti Models for Sale in Miami, FL
From the very first Bugatti ever made to the most recent one-off models, Bugatti has long been known as the manufacturer of Europe's very best supercars. Now, that same illustrious pedigree can be had right here at our foreign car dealership in Florida.
Want to build a new Bugatti in South Florida? Review all new Bugatti models below, then request a VIP appointment by calling our Braman Bugatti dealership at (786) 577-5216. Ask to speak with our sales manager, and you'll be one step closer to buying one of the top hypercars on Earth.
Bugatti Chiron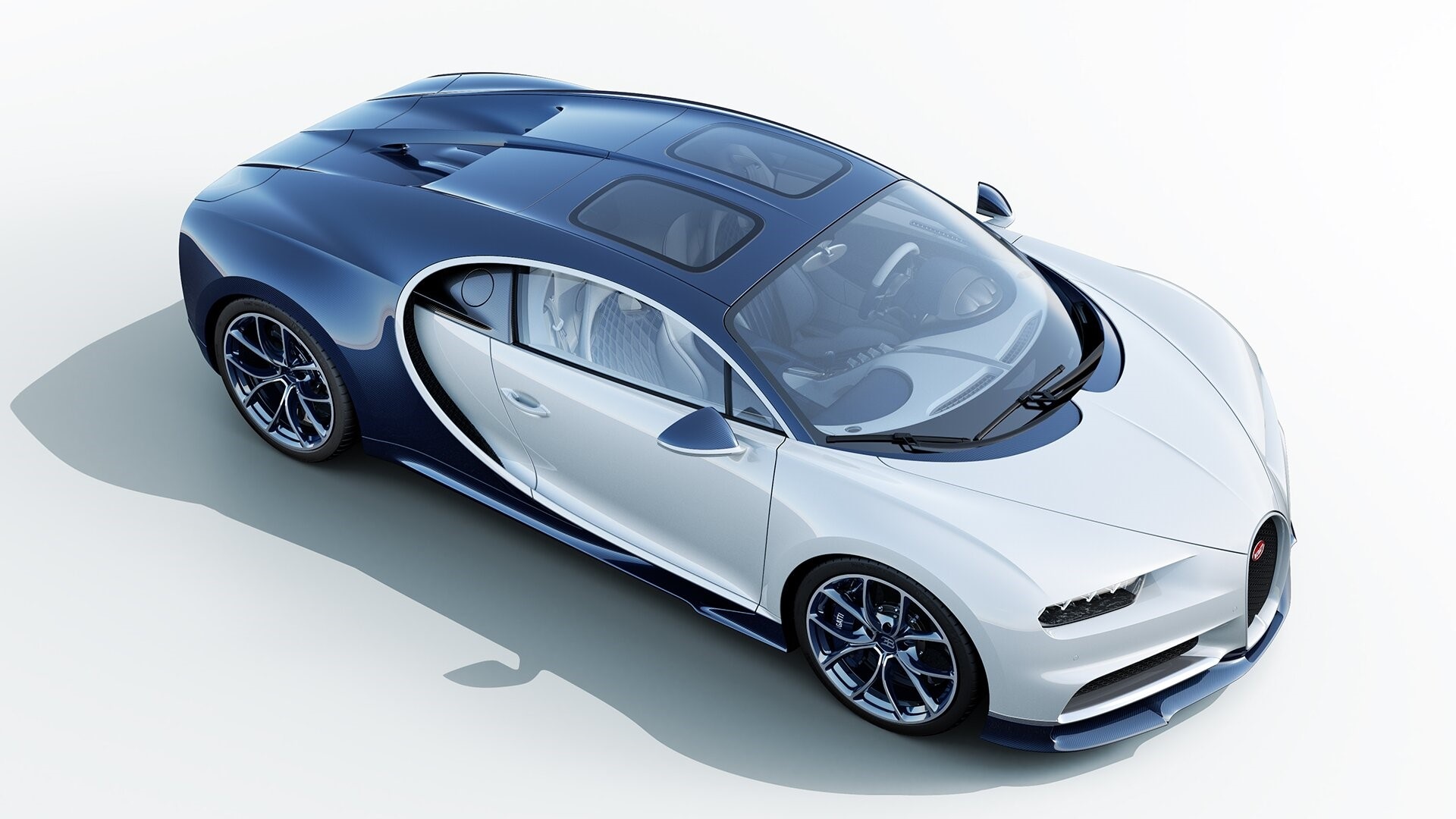 The Chiron, like every new Bugatti, is one of a kind. You probably knew that already.
But did you know that the Chiron is the most powerful and fastest Bugatti production car ever? Its mechanical speedometer shows a top speed of 500 kmh (310 mph), which is thanks to an amazing Bugatti engine: a groundbreaking 8.0L quad-turbocharged W16 that makes 1,500 horsepower. It's not just one of the top 10 fastest cars in the world—Chiron has the distinction of being the first supercar to go over 300 mph.
Bugatti Chiron Sport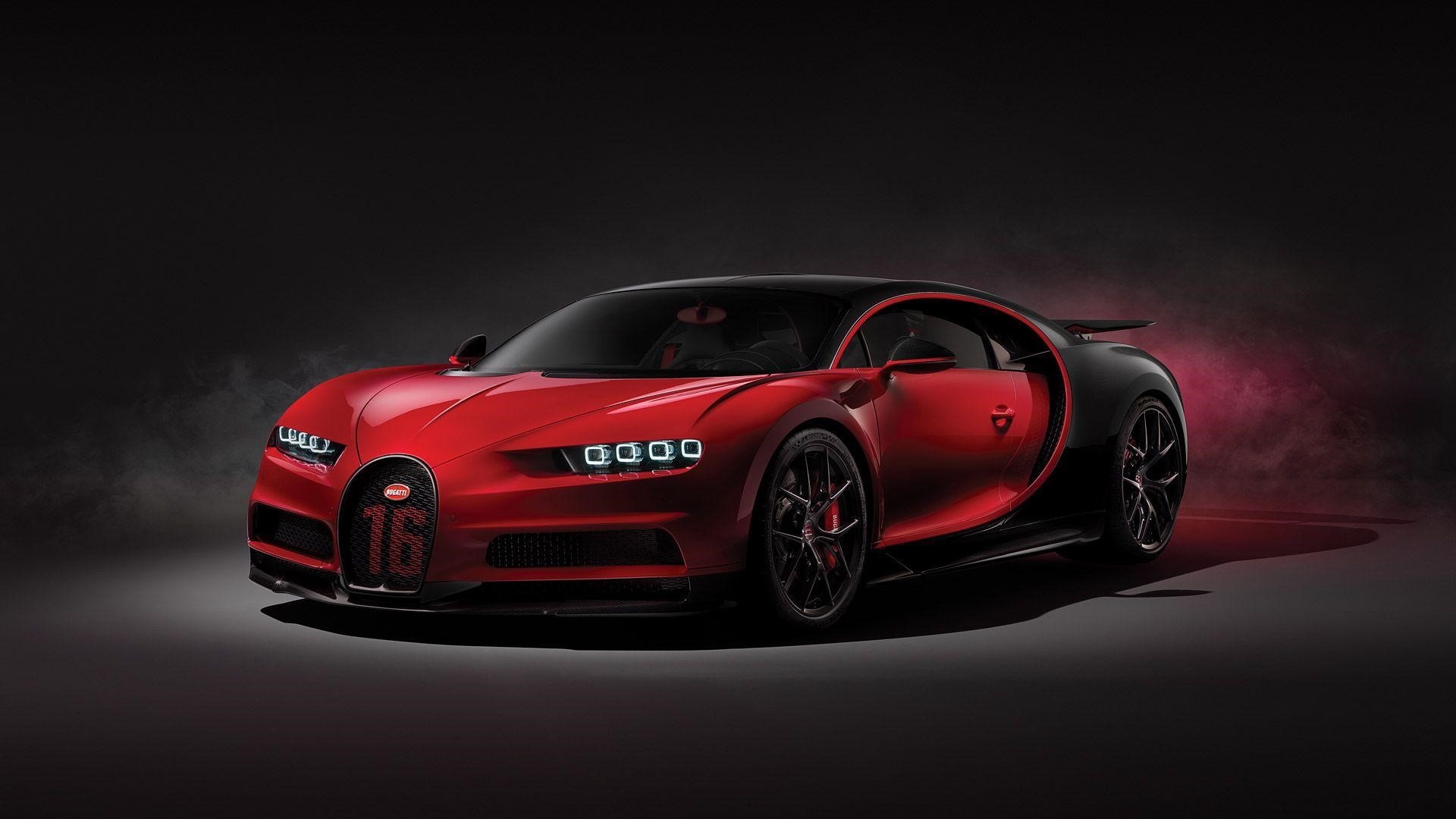 If the Chiron is, somehow, too popular a sports car for you, we introduce you to the Bugatti Chiron Sport. It's specially designed for the driver whose tastes are refined to the nth degree. Combining enhanced handling, performance, and a distinctively sophisticated interior, this Bugatti super sport car offers a truly unforgettable experience to both passengers and onlookers alike.
Bugatti Veyron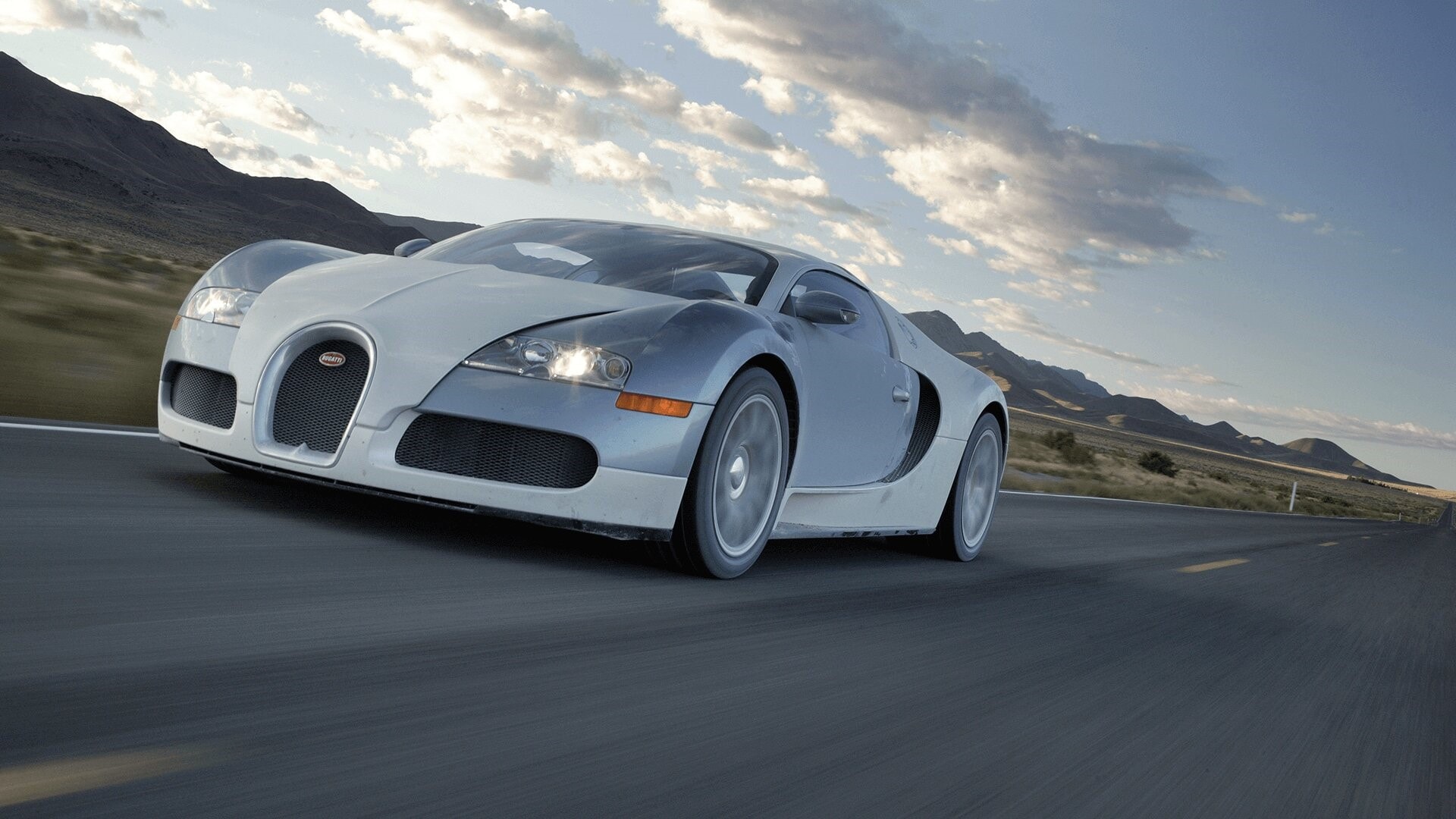 Meet the new Bugatti Veyron 16.4. Known as perhaps one of the company's coolest supercars, the Veyron offers both power and comfort, without sacrificing either. Veyron boasts a 1,000-hp engine and can accelerate from 0-60 mph in under 3 seconds, yet it's full of uncompromisingly high-end materials, like a light metal gearshift, handcrafted center console, and brushed aluminum accents.
You can even buy a Veyron as a red Bugatti convertible (Veyron Grand Sport), which is arguably the best exotic car to buy in Miami.
Bugatti Divo

Most exotic cars don't come with the prestige, power and impeccable pedigree of the Bugatti Divo, Bugatti's one-off model. Harnessing the same W16 engine and Bugatti gearbox as the Chiron, Divo's an aerodynamic marvel, an exceptionally crafted 21st-generation coachbuilt sports car that is equal parts athletic and handsome. No hyper sports car collection would be complete without the Divo.
Bugatti Centodieci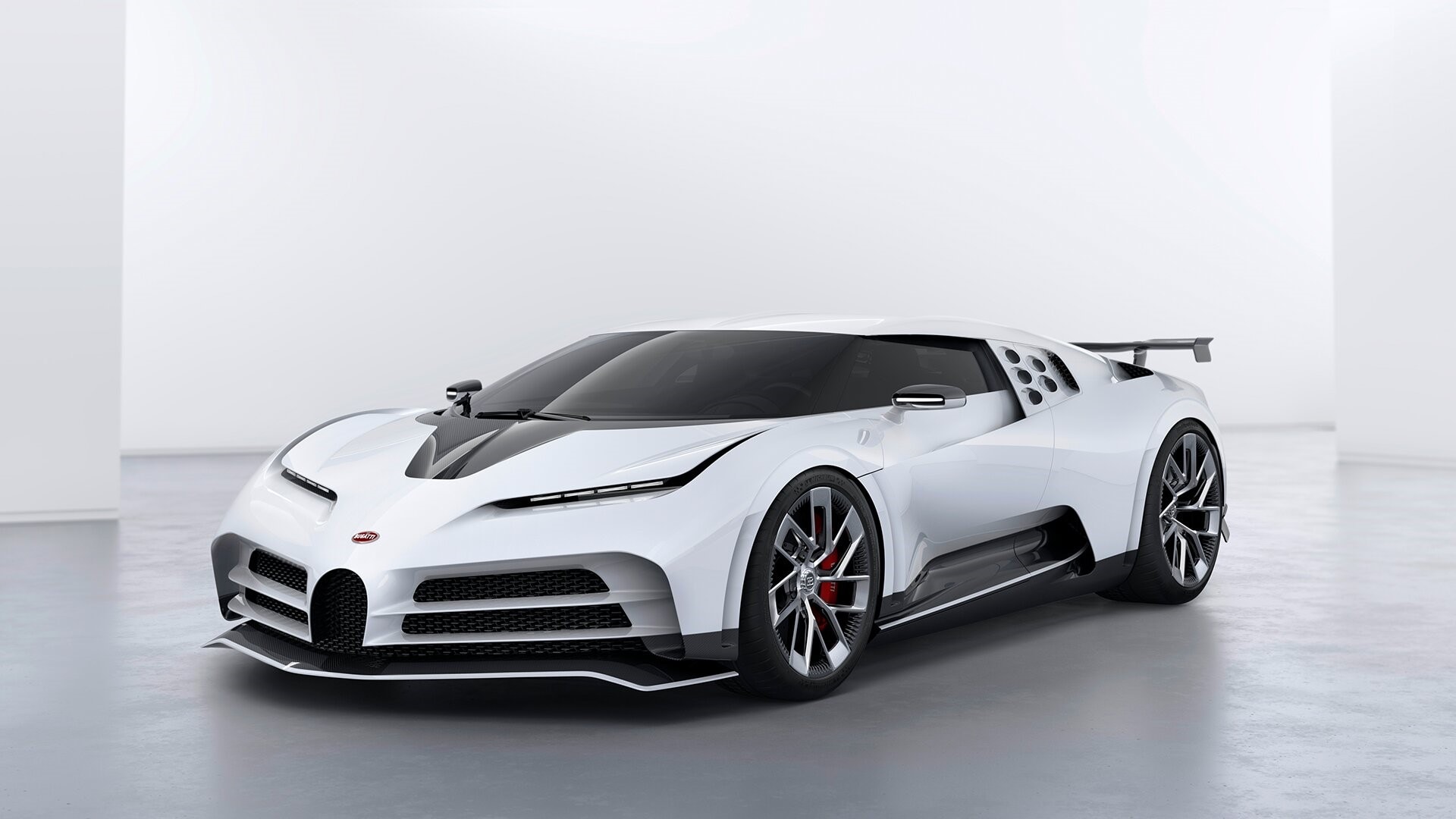 Paying homage to the epochal EB110 model, the one-off Bugatti Centodieci is the most interesting sports car in the world. Lighter yet even more powerful than the Chiron, the Centodieci cannot be tamed by a single key fob. That's why just 10 Centodieci models were produced, which makes it the rarest new Bugatti of 2020, let alone one of the most sought-after, best foreign cars in America.
For even more details about Bugatti price and the availability of other cool Bugatti vehicles, please reach out to our Miami Bugatti dealership today. We're located at 2060 Biscayne Blvd in Miami, FL, and proudly serve South Florida clients in Coconut Grove, Aventura, Key Biscayne, Fisher Island, and beyond.