---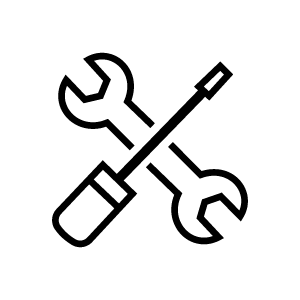 Monthly Maintenance Offers
At Braman Bugatti Miami
You've made a significant investment in purchasing a Bugatti vehicle. The best way to protect that investment is to make sure that it's regularly maintained and serviced by Bugatti certified technicians near you in Miami, FL, so that each time you drive your Bugatti, it's as exciting and thrilling as the last. Braman Bugatti Miami has world-class, highly trained certified technicians on staff that work on vehicles just like yours for a living. They know how best to take care of your vehicle - certainly better than other mechanics that are not Bugatti certified. Make sure that your Bugatti receives exceptional service for every maintenance appointment you make by scheduling your Bugatti maintenance online today at Braman Bugatti Miami.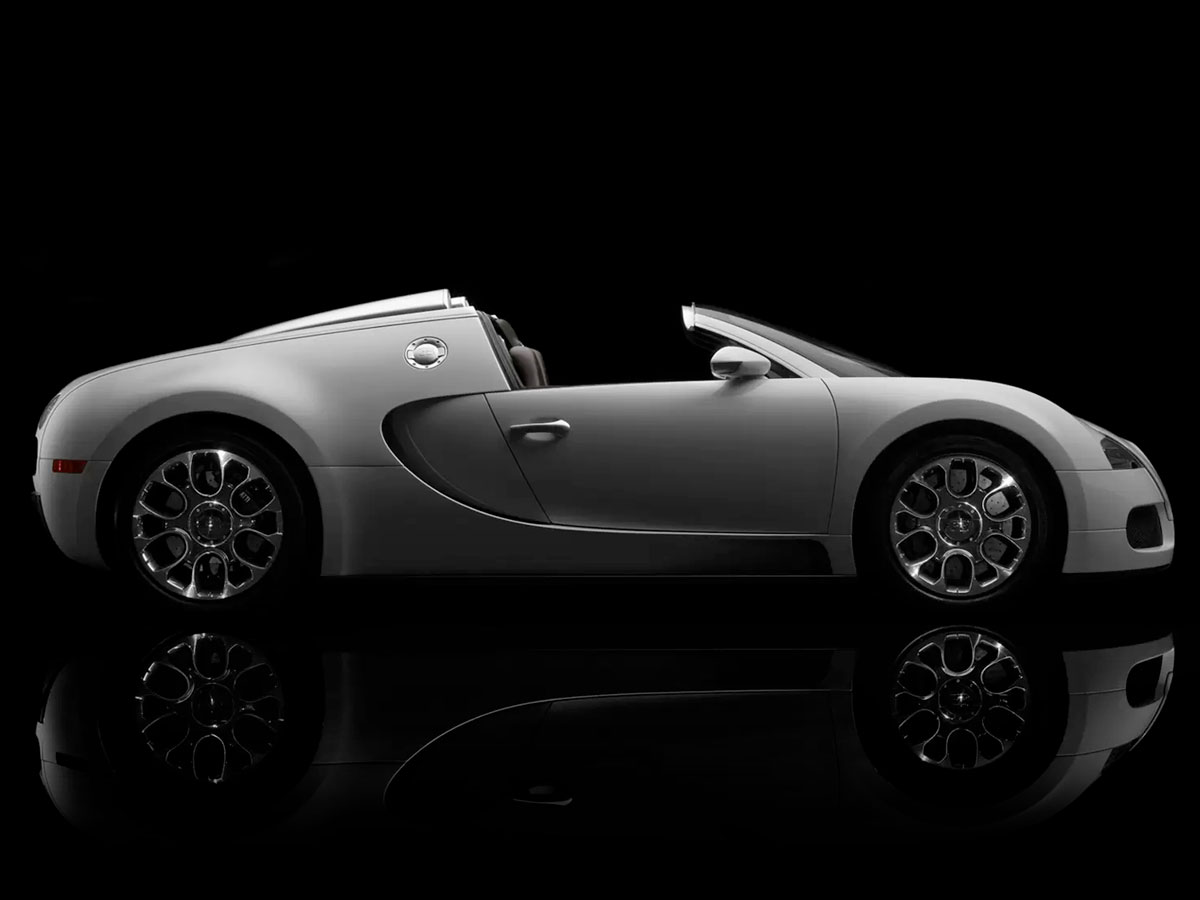 Schedule Service Online For Your Bugatti in our Miami, FL Service Department
No matter what service you're scheduling at Braman Bugatti Miami, we place the greatest emphasis on convenience, professionalism, and unparalleled service experiences. Convenience begins with online service scheduling available in our Miami, FL Bugatti service department, but it doesn't stop there by any means. We have tons of exceptional amenities that are all designed to make servicing your Bugatti even more convenient when you work with Braman Bugatti Miami. While your vehicle will be the primary focus of our certified technicians, our service department is equally as dedicated to making you feel like the VIP you are when you work with us. Visit our online service scheduling page to schedule your Bugatti maintenance online today, and let our service department show you why we're the best choice for Bugatti certified service in Miami, FL.
Schedule Service

Exceptional Service & VIP Experiences
At Braman Bugatti Miami
Of course, the whole point of scheduling service with Braman Bugatti Miami is to ensure that your vehicle receives the best possible service, which we provide through our use of Bugatti certified technicians and genuine OEM parts for your Bugatti. You're just as important to our service department too. That's why we aim to make every customer that chooses our service department feel like the VIP they are to us. After using our online service scheduling page to book your appointment, visit our comfortable waiting area and check out our parts & gear boutique at Braman Bugatti Miami. We've got plenty of ways to help you keep your vehicle in impeccable condition while also making sure that your experience at Braman Bugatti Miami is one that keeps you coming back for more.
Complimentary Amenities
State-of-the-Art Facility
Comfortable Waiting Area
Vehicle Customization Department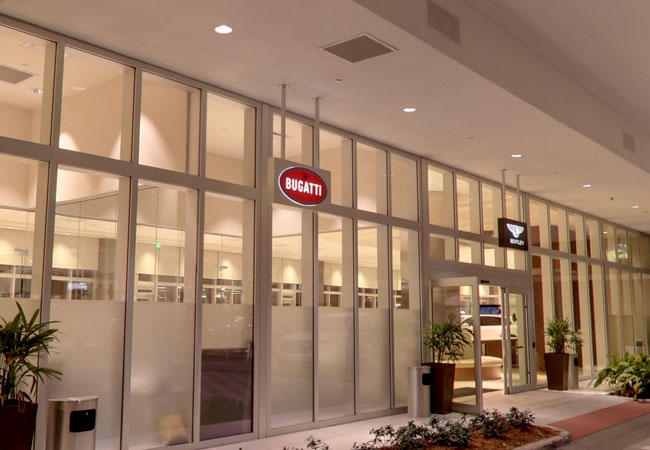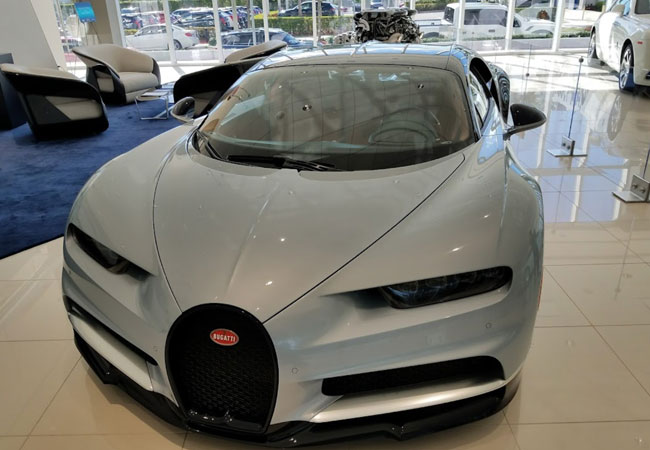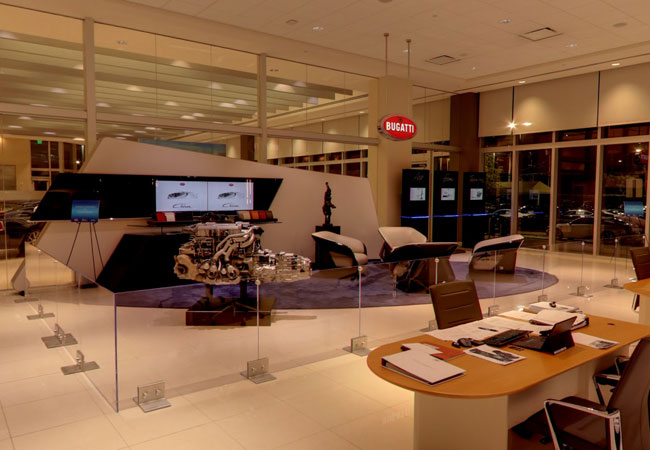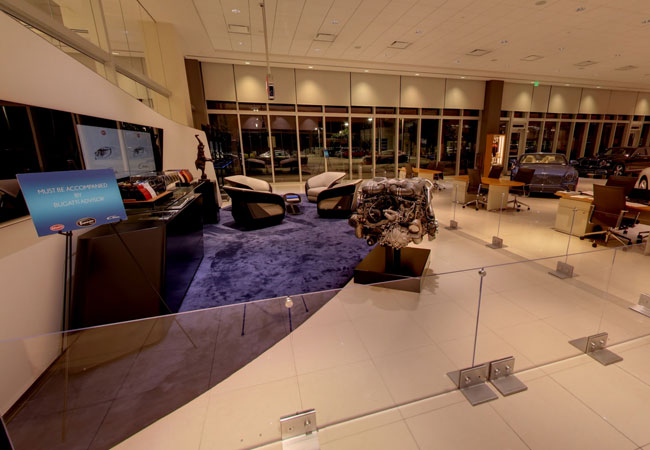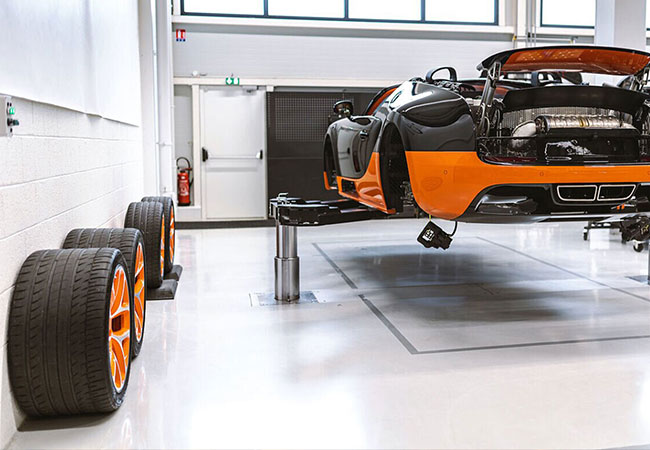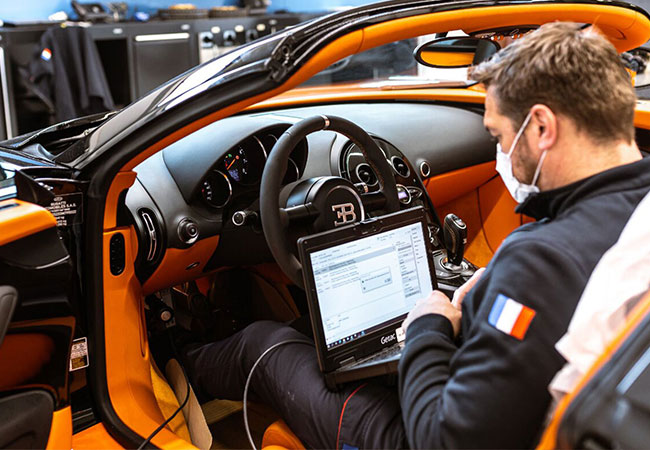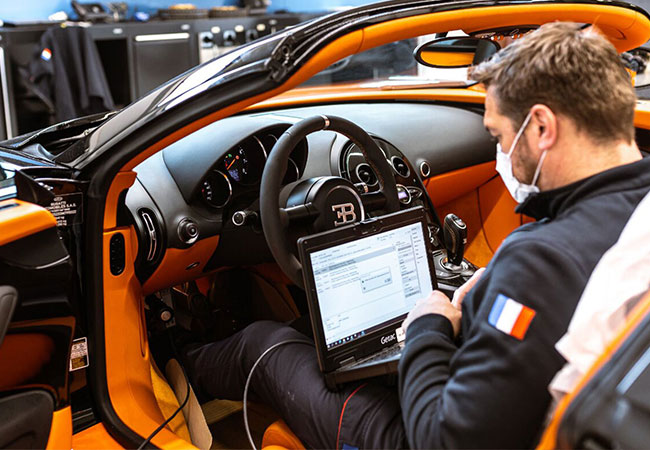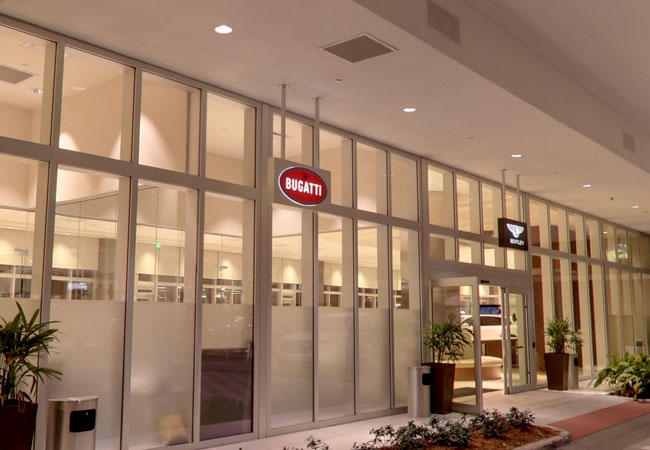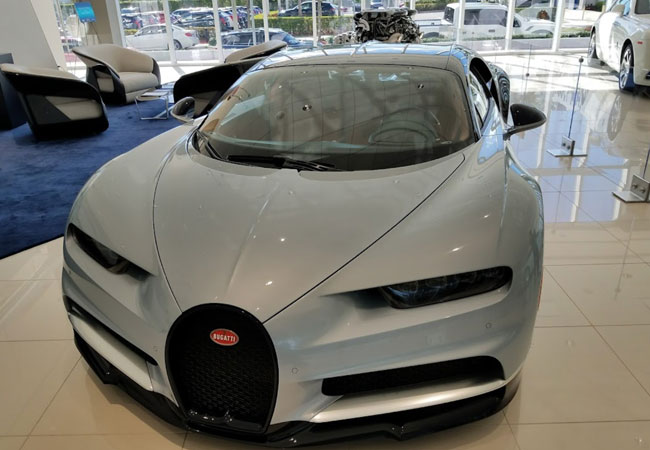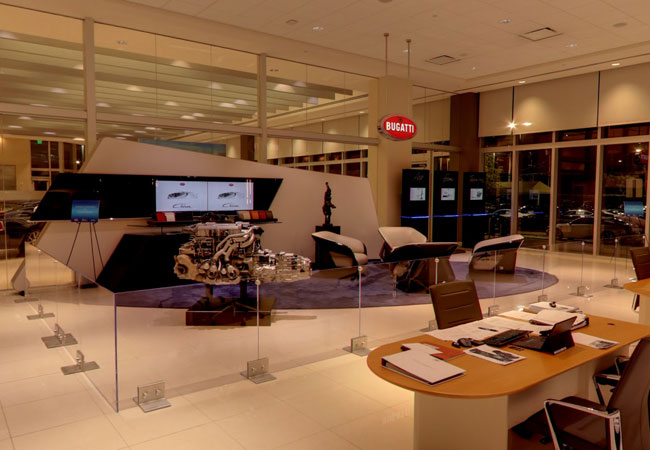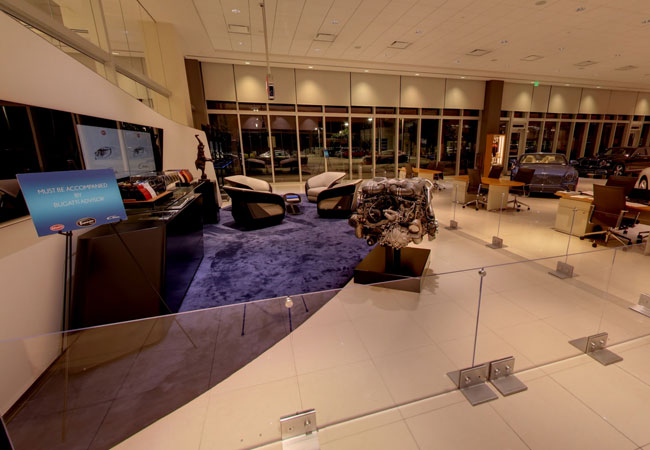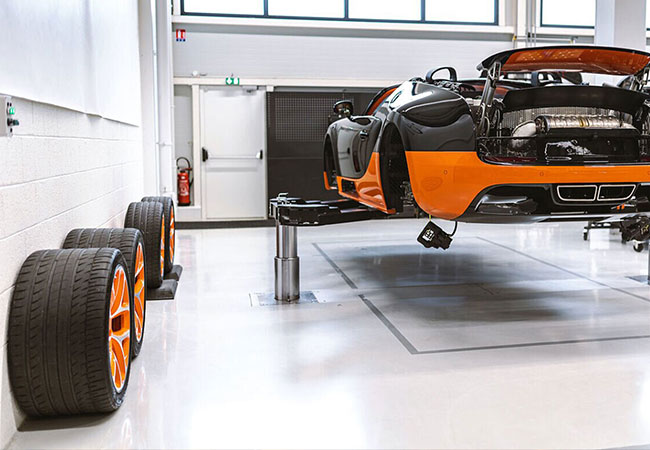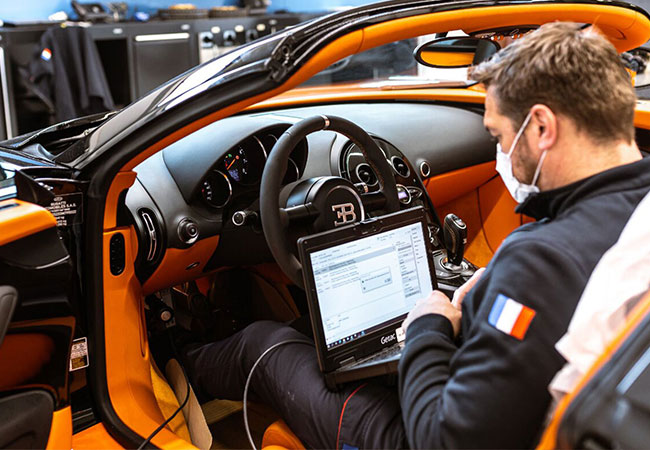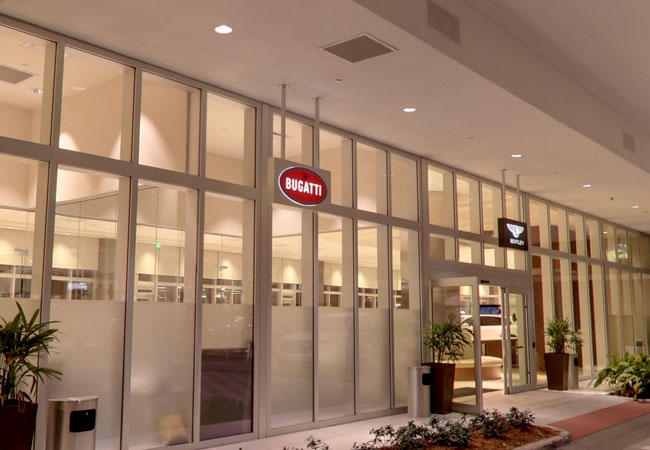 Braman Bugatti Miami

2060 Biscayne Blvd
Miami, FL 33137