Bugatti Oil Change Service in Miami, FL
To keep your Bugatti supercar in top condition, we welcome you to get service from our Bugatti expert technicians at Braman Bugatti Miami. Our technicians are trained and certified to perform auto services, including all the services required by your Bugatti. Whether you are looking for factory-recommended service or need to fix an issue with your Bugatti, you can bring your vehicle to our state-of-the-art facility in Miami, FL. We are only a few miles from Miami Beach, Hialeah, Fontainebleau, and Coral Gables, FL. At Braman Bugatti Miami, we also stock genuine Bugatti auto parts and also offer installation service for the parts.
Engine Oil Service for Bugatti
An oil change service for Bugatti is not the same as for mainstream vehicles. An exotic supercar like a Bugatti requires high-performance synthetic oil available at Braman Bugatti Miami. Using high-quality synthetic oil ensures the engine of your Bugatti gets proper lubrication. With a Bugatti, you have to remove certain parts to access the drain plugs for the engine oil. We highly recommend getting your supercar serviced at the official Bugatti service center, such as our facility at Braman Bugatti Miami. We also carry a genuine Bugatti oil filter as an added layer of protection for the engine from any contaminants.
Importance of Oil Change
Oil change service is vital for all vehicles with a combustion engine; however, it becomes even more crucial for a supercar such as a Bugatti as it is fitted with a high-performance engine. A lack of proper lubrication due to old or dirty engine oil can lead to severe damage to the engine or underperformance of the vehicle. At Braman Bugatti Miami, we recommend Bugatti drivers strictly follow factory-recommended service intervals for an oil change and other maintenance services. Our team at Braman Bugatti Miami can also guide you on the ideal service interval for oil change service. Even if you don't drive your Bugatti a lot, the engine oil needs to be changed over time.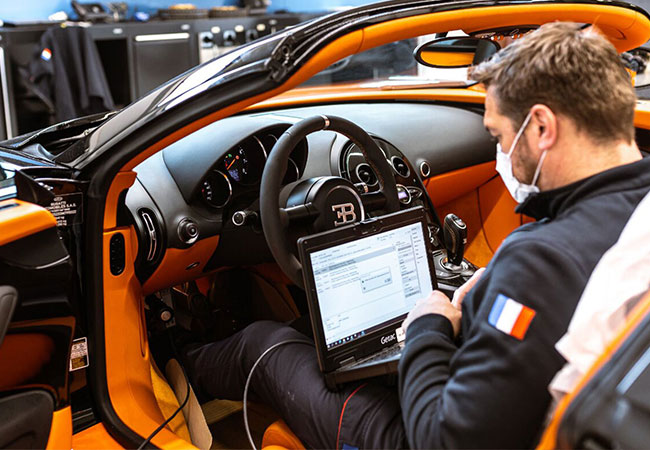 Schedule Oil Change Service at Braman Bugatti Miami
To schedule an oil change service for your Bugatti at Braman Bugatti Miami, please use our online scheduler, or give us a call. While your Bugatti is getting new engine oil, you can enjoy waiting at our customer lounge that offers HDTVs, vending machines, newspapers and magazines, and more. We look forward to seeing you and your Bugatti at Braman Bugatti Miami.
Schedule Service
Complimentary Dealership Amenities
State-of-the-Art Facility
Comfortable Waiting Area
Vehicle Customization Department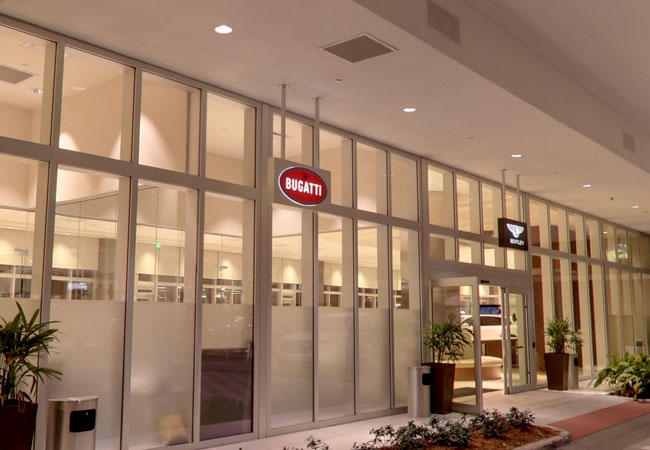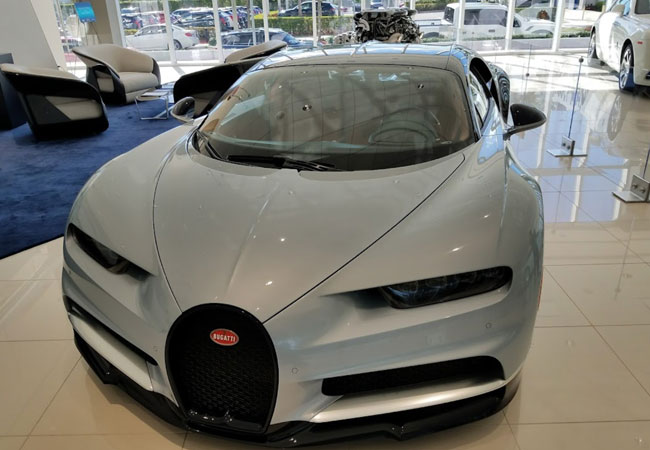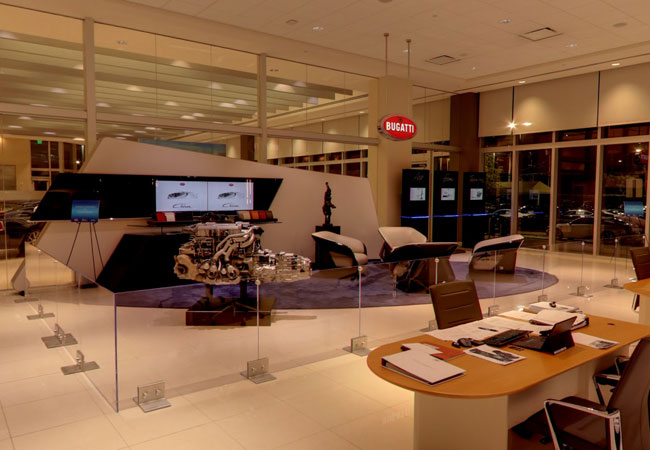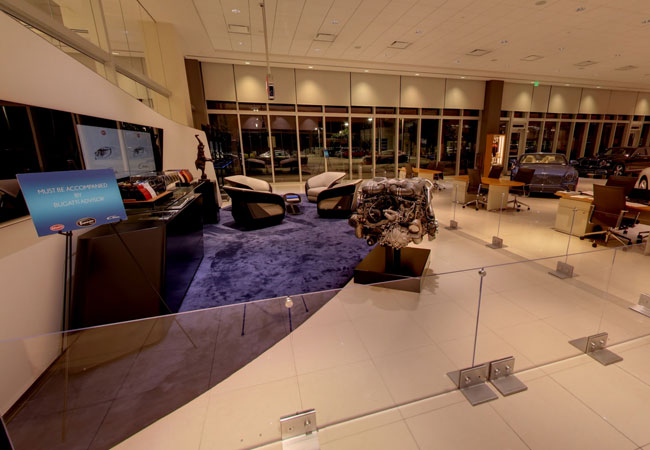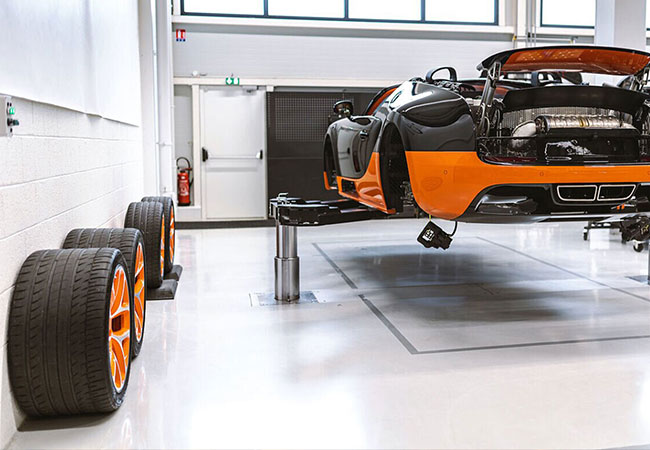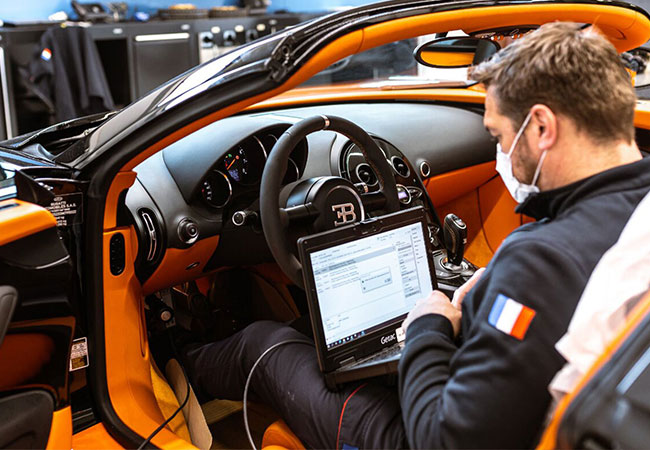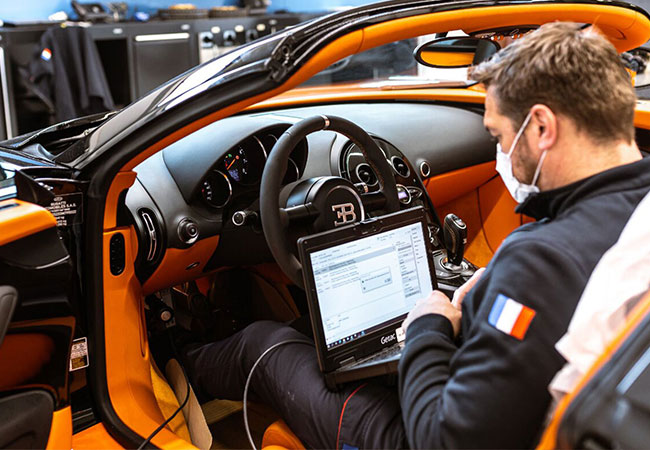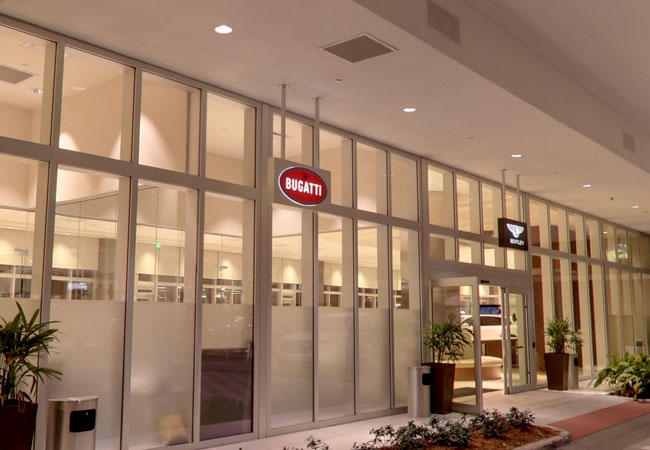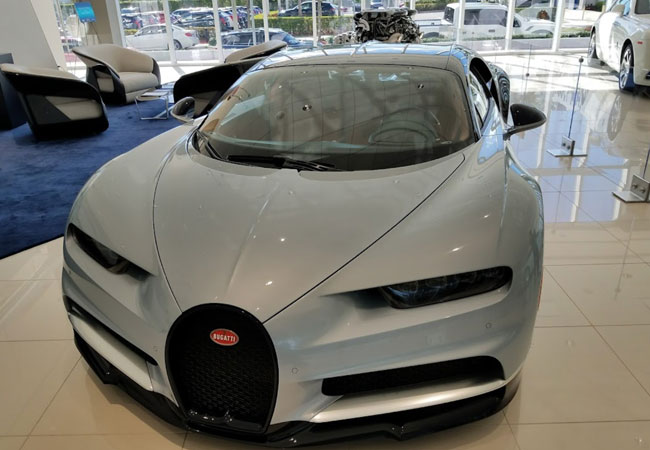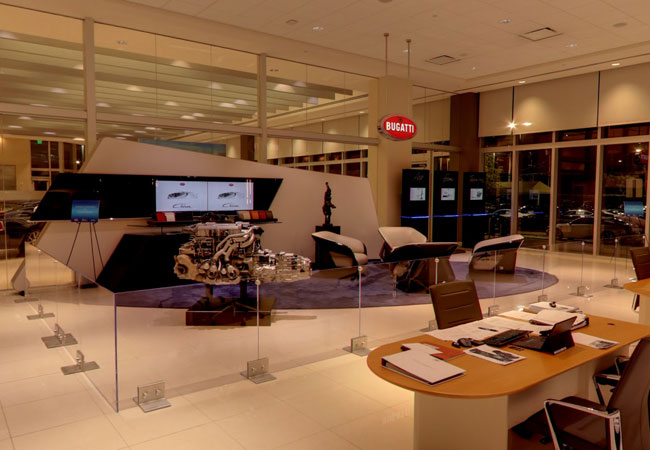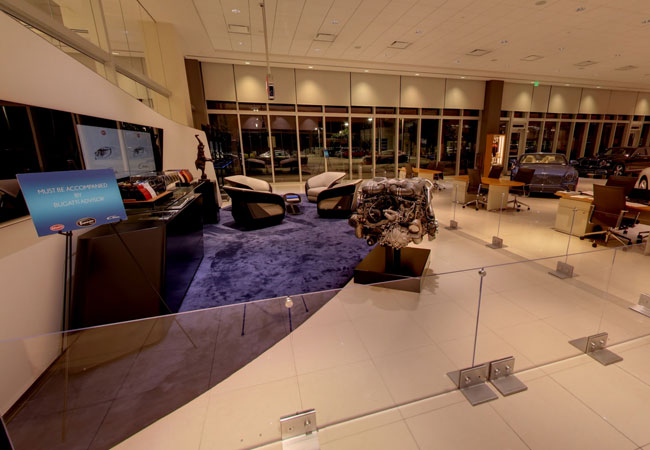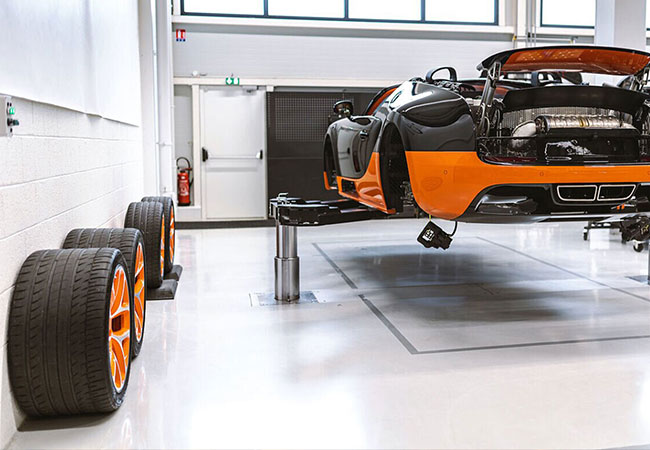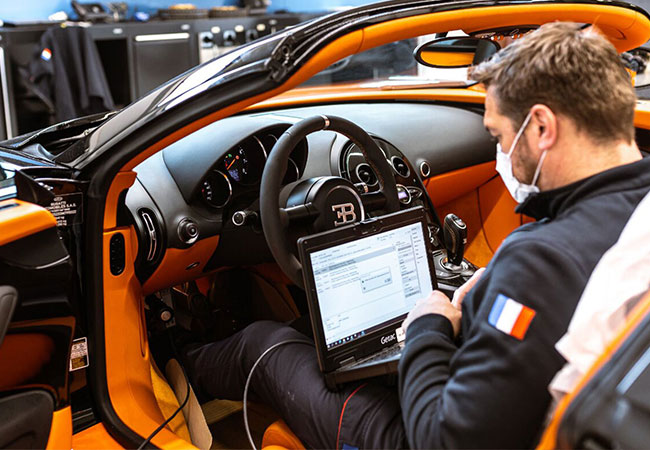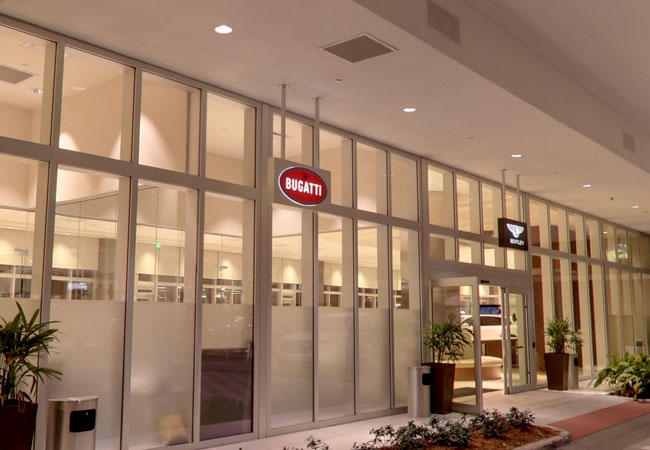 Braman Bugatti Miami

2060 Biscayne Blvd
Miami, FL 33137