Bugatti is proud to present the newest member of its automotive family: the Bugatti Centodieci. The new Centodieci, the Italian word for 110, is immaculately designed, both inside the cabin and under the hood. When you lease or buy a Bugatti Centodieci, no matter the price, you'll be the center of attention.
Unequalled in Performance and Spirit
The new Centodieci is a modern revisioning of the EB110, which was first released in 1991. The Bugatti Centodieci features a sleek exterior design, and its aerodynamic structure and wedge shape provide the ultimate driving experience. That was the point, too, as the Bugatti Centodieci was made to be an expertly engineered supercar.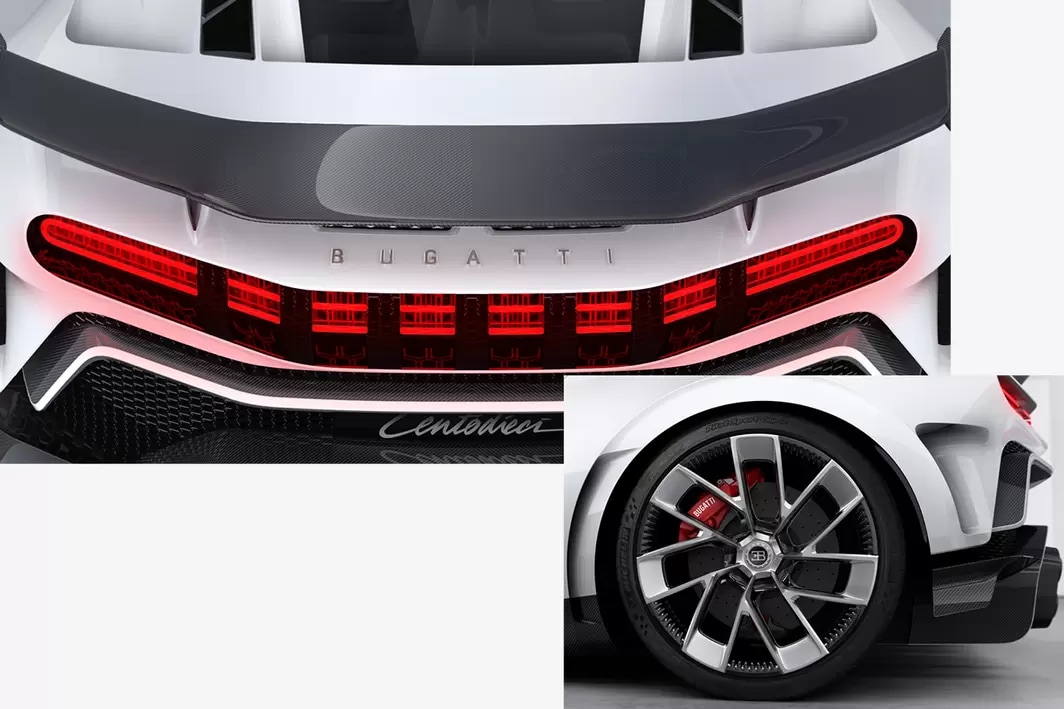 However, it's what's under the hood that really rocks even the most ironclad socks: Bugatti's iconic W16 engine. This 16-cylinder powertrain outputs an outstanding 1,600 horsepower at 7000 RPM, giving Bugatti supercar drivers the high-powered performance that they crave.
Permanent all-wheel-drive and a 7-speed transmission are perfect partners in crime, providing enough grip to get up to Centodieci's top speed of over 235 mph. In short spurts, the Centodieci can break 60 mph in 2.4 seconds, which will really force you to reevaluate your definition of "hypercar" - and your own ability to keep lunch down, as you'll be hit with up to 1.6 G of lateral acceleration.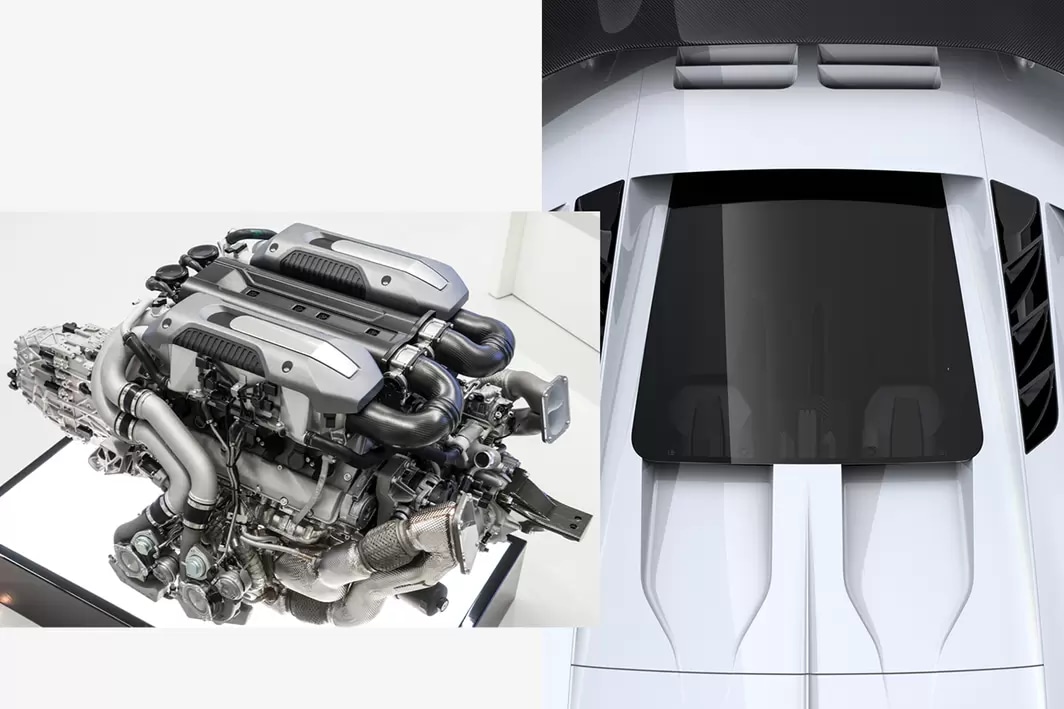 All this from a super car handcrafted in France? Who knew foreign cars could be so much fun to drive? Unfortunately, only 10 Centodieci models were produced and delivered. If you'd like to request a quote - we'll try to track one down for you - or to learn more about the new Bugatti Centodieci specs, interior features or other aspects of this vehicle, please feel free to contact Bugatti Miami.