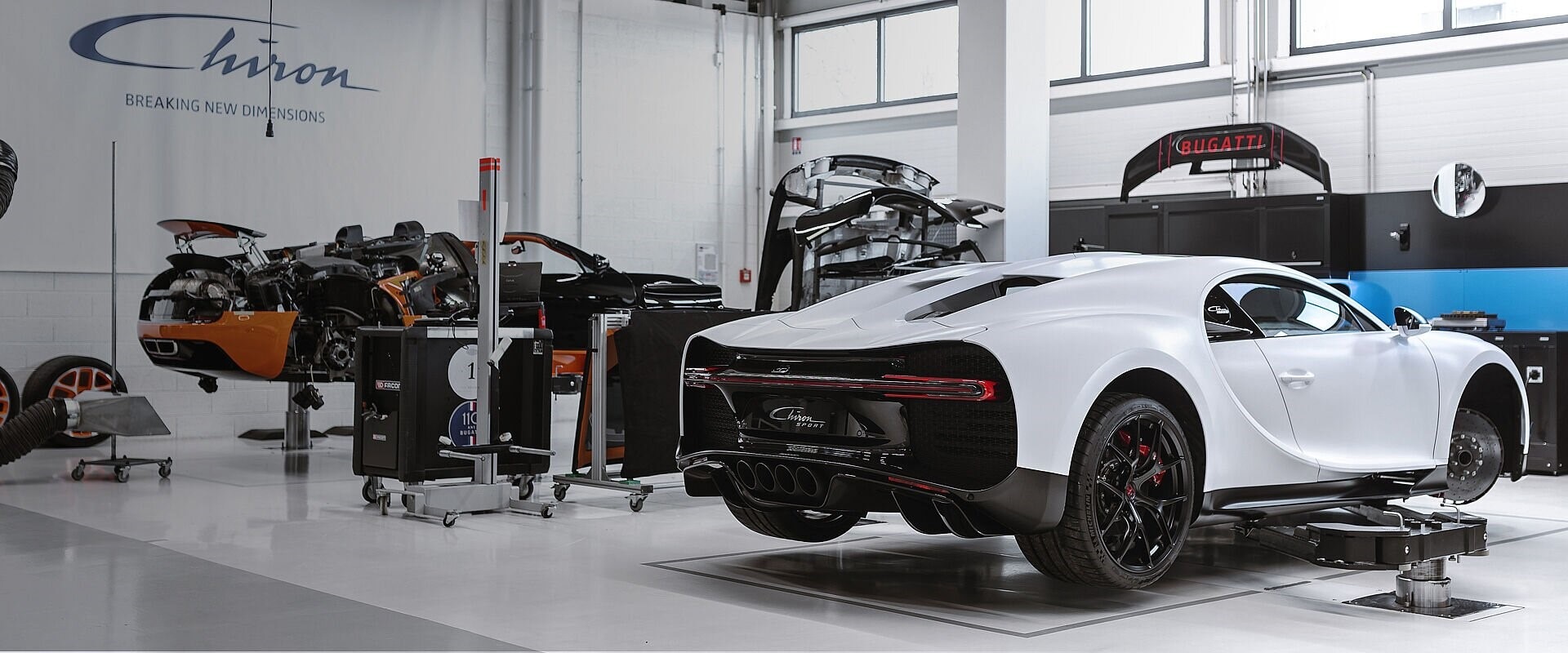 Because each Bugatti is wholly unique - thousands of combinations of colors, surfaces, materials, angles and designs exist - personalizing your own uber-luxurious supercar is important, perhaps even mandatory. However, a custom Bugatti build isn't something we recommend doing by your lonesome. One miscue or slip-up could make or break your Chiron. A mismatched two-tone color combo can ruin the aesthetic appeal of your Veyron. This is serious business.
Allow us to show you why designing and building your own Bugatti is like no other experience on Earth. We'll help you craft a bespoke Bugatti Chiron, Chiron Sport, or custom Veyron that won't lose you IG followers. Contact Braman Bugatti Miami at (786) 577-5216 to learn more about the Bugatti build process, pricing, and all your options.
If you'd like to see a sample of pre-owned foreign cars for sale in Miami, visit our Bugatti dealership in South Florida and showroom at 2060 Biscayne Blvd. We'll show you the sights and give you a tour of some of the best supercars in the world.