If the ordinary, everyday vehicles you see at car dealerships aren't satisfying your soul, cuddling up with a fiercer, more extravagant supercar may just satiate that hunger. Enter: Bugatti.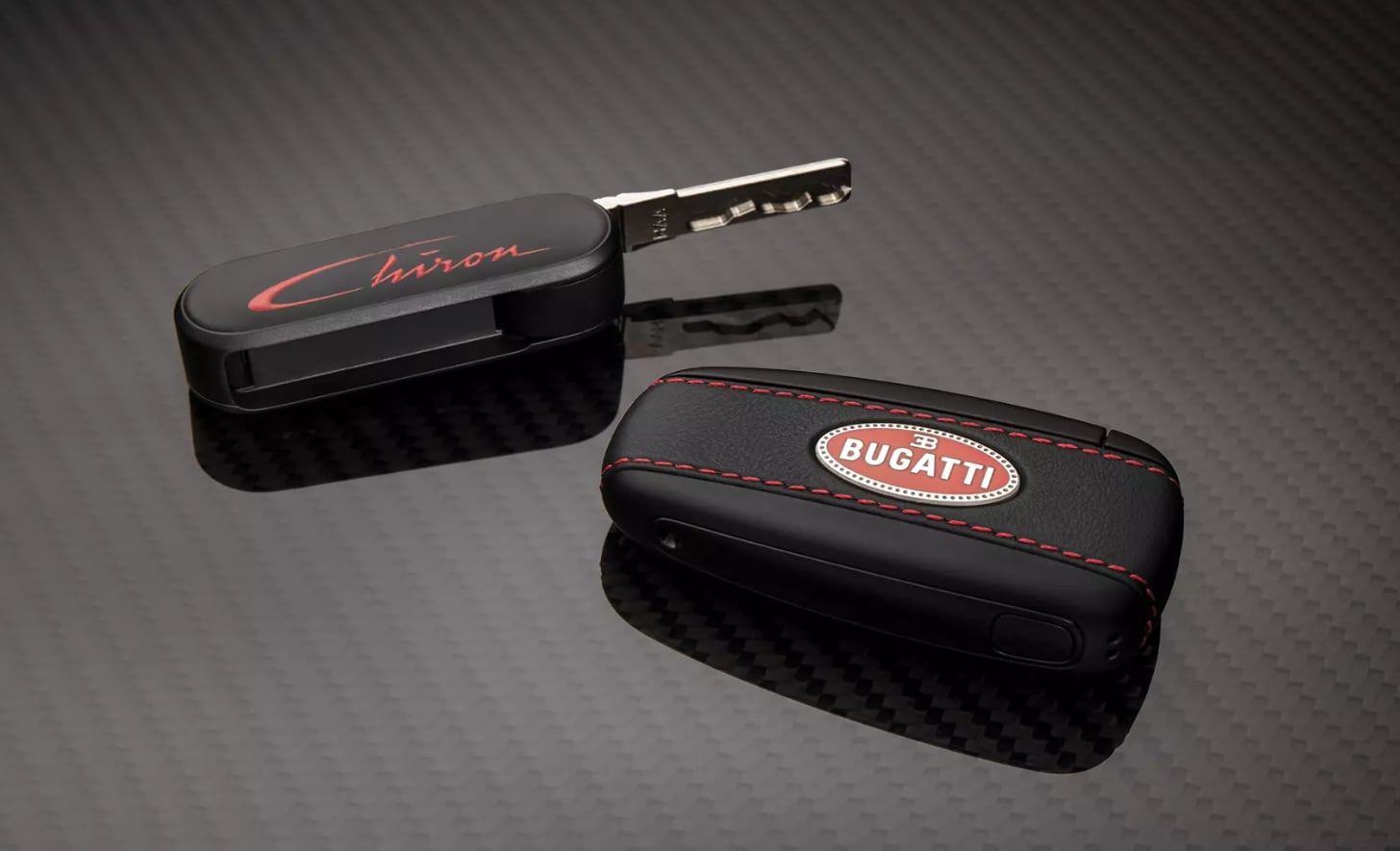 Born and raised in the northern villas of France, Bugatti exotic cars sit in their perch atop Mount Hypercar's peak, overlooking the Lamborghinis, Porsches and Ferraris of Europe. From time to time, a Bugatti will even find its way to the States, turning heads and leaving jaws agape from sea to shining sea.
Of course, a Bugatti on American soil doesn't come about organically. No, it takes a special person to purchase a special Bugatti from a special exotic car dealership like ours. But before you make the decision and join that exclusive group, here are some answers to frequently-asked questions about building and buying a Bugatti in the U.S.
Are Bugatti vehicles legal in the US?
Yes. Despite being the first supercar to break the 300-mph mark, the ultra-fast new 2020 Chiron and Chiron Sport models are completely legal to own and drive (responsibly) in America.
How do you buy a new Bugatti?
The process to purchase your hypercar from a Bugatti dealer near you is unlike any other. Each Bugatti buying experience is unique and enjoyable, thrilling even, as customers are given the opportunity to personalize nearly every square inch of their exotic car. The goal: Every finished product will be a pitch-perfect representation of the customer's dream vehicle.
The first step after your test drive is customization. We invite you to indulge in the many optional modifications available to make your hypercar your own. These options include dozens of exterior colors, topcoat shades, leather and Alcantara suede upholstery choices, carpet colors, stitching accents, and even seatbelt hues. The possibilities are essentially endless.
Some of these options are written in stone; some are not, so speaking with your Bugatti dealer about your wants and needs shouldn't be a skippable step.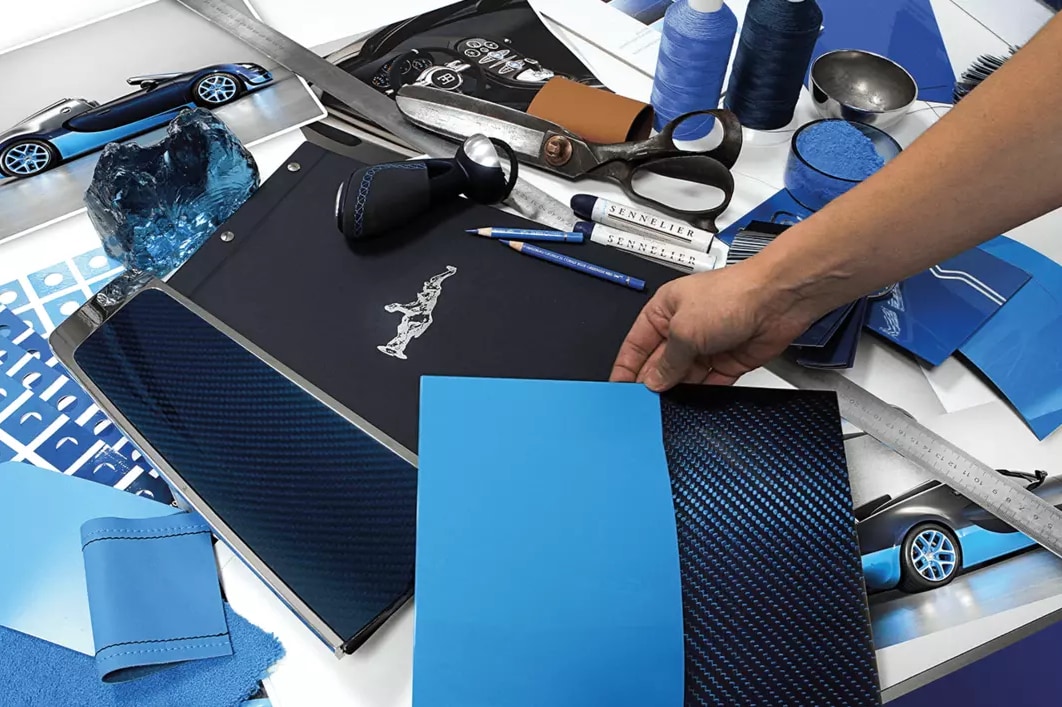 ?
How long will it take to build and receive my Bugatti?
Once you've signed off on your perfect Bugatti, production begins. Customers can expect constant updates about their Bugatti throughout the process, with delivery expected an average of six months later. Delivery and build times vary, so consult with your Bugatti dealer for details.
How much is a 2020 Bugatti?
Every Bugatti is handmade in the factory's Atelier (workshop) and uniquely tailored to its owner's personality. As such, the cost to build a new Bugatti will vary based on options, modifications and features.
Can I visit the Bugatti factory?
The Bugatti factory, located in Molsheim, France, is not open to the public. However, you can tour the "Musée National de l'Automobile" (National Museum of Automobiles) in nearby Mulhouse to view the largest Bugatti collection in Europe (Collection Schlumpft).
For those wanting to check out
exotic cars near Fisher Island
, a trip to South Florida's Braman Bugatti Miami dealership is your best bet. Schedule an appointment to meet with one of our
Bugatti salespeople
and begin building your own piece of history.
Contact Braman Bugatti Miami
at 786-646-0787 to book a time or receive more information.